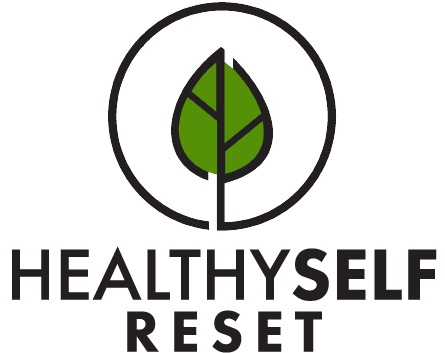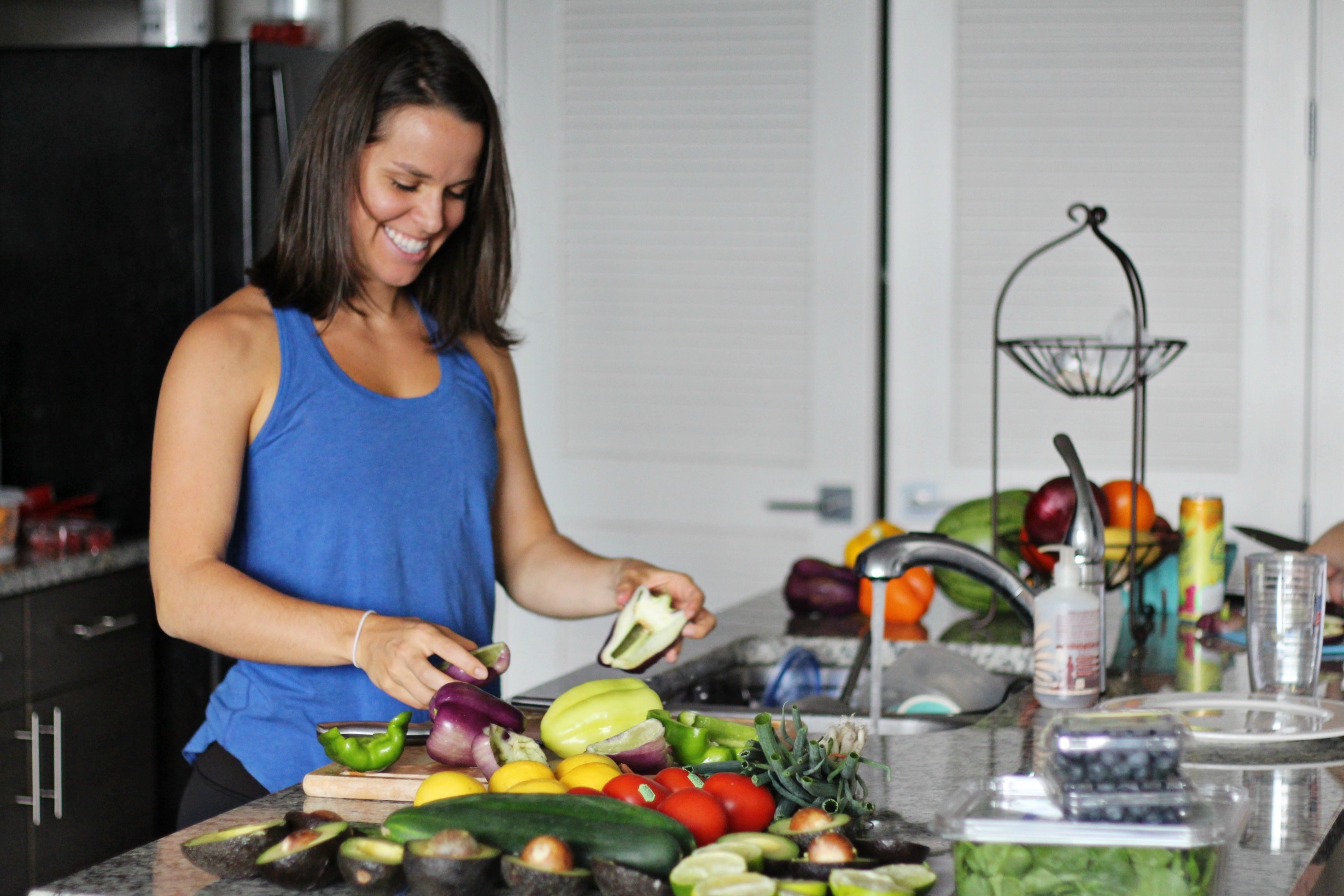 Personalized Nutrition Counseling with N1 Nutrition
Brigid is an expert in integrative and functional nutrition, entrepreneur, creator of the BeingBrigid blog, and co-founder of N1 Nutrition.
Brigid and her team of Board Certified Registered Dietitians in Integrative and Funcitonal Nutrition offer partnerships with businesses and one-on-one appointments with individuals for virtual functional nutrition consulting. Functional nutrition takes a personalized approach to nutrition. The goal is to help individuals work towards their goals and reduce symptoms such as bloating and other digestive issues, high blood sugar, heart burn and reflux, fatigue, and more. This is done by listening to each person's unique story and collecting labs that help identify the root cause of various symptoms. Some of these root causes include stress, nutrient imbalances, gut dysbiosis, food sensitivities, poor detoxification, genetic mutations, and more. This approach is about using the power of food to heal from the inside out and optimize the body's functionality!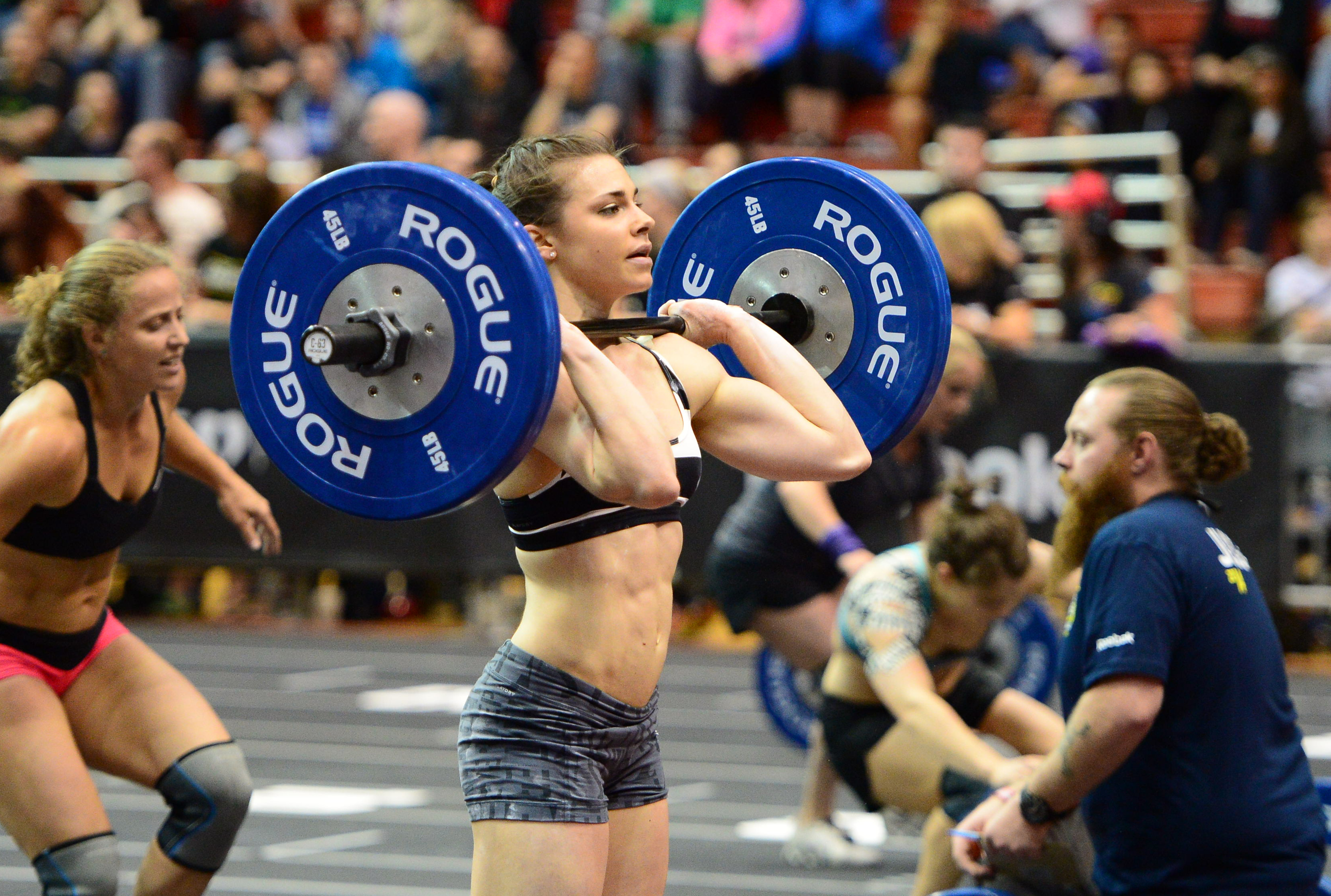 Efficient programming for the ultra-busy athlete.
This program is for individuals who want to make the most of their 1 hour in the gym. The hour is fast-paced and involves a wide range of movements from monostructural to complex Olympic weightlifting and gymnastics skills. 
Prior experience and instruction in these movements is recommended, as well as an understanding of how to appropriately scale movements and workouts to fit your ability level. This program is a great fit for individuals who desire to train for local competitions, the CrossFit Open, or just to be better at life in a time-efficient way.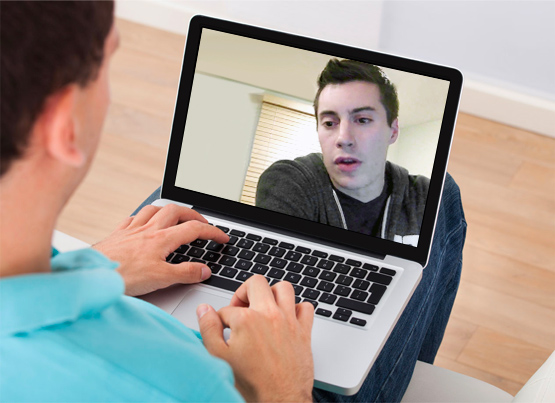 Your dedicated doctor. Anywhere.
Visit with Dr. Dani Urcuyo in your virtual patient room. SteadyMD is a healthcare provider and technology company that offers ongoing, continuous primary care online.
Each SteadyMD doctor serves a limited number of patients and has significantly more time to dedicate to each patient. SteadyMD doctors develop a personal relationship with each patient, one at a time. If it's important to you, it's important to your SteadyMD.
Available via text, phone, and video chat for same-day appointments. The program is tailored to your medical needs and a doctor that understands your lifestyle.