VIP Next Level Nutrition-6 Months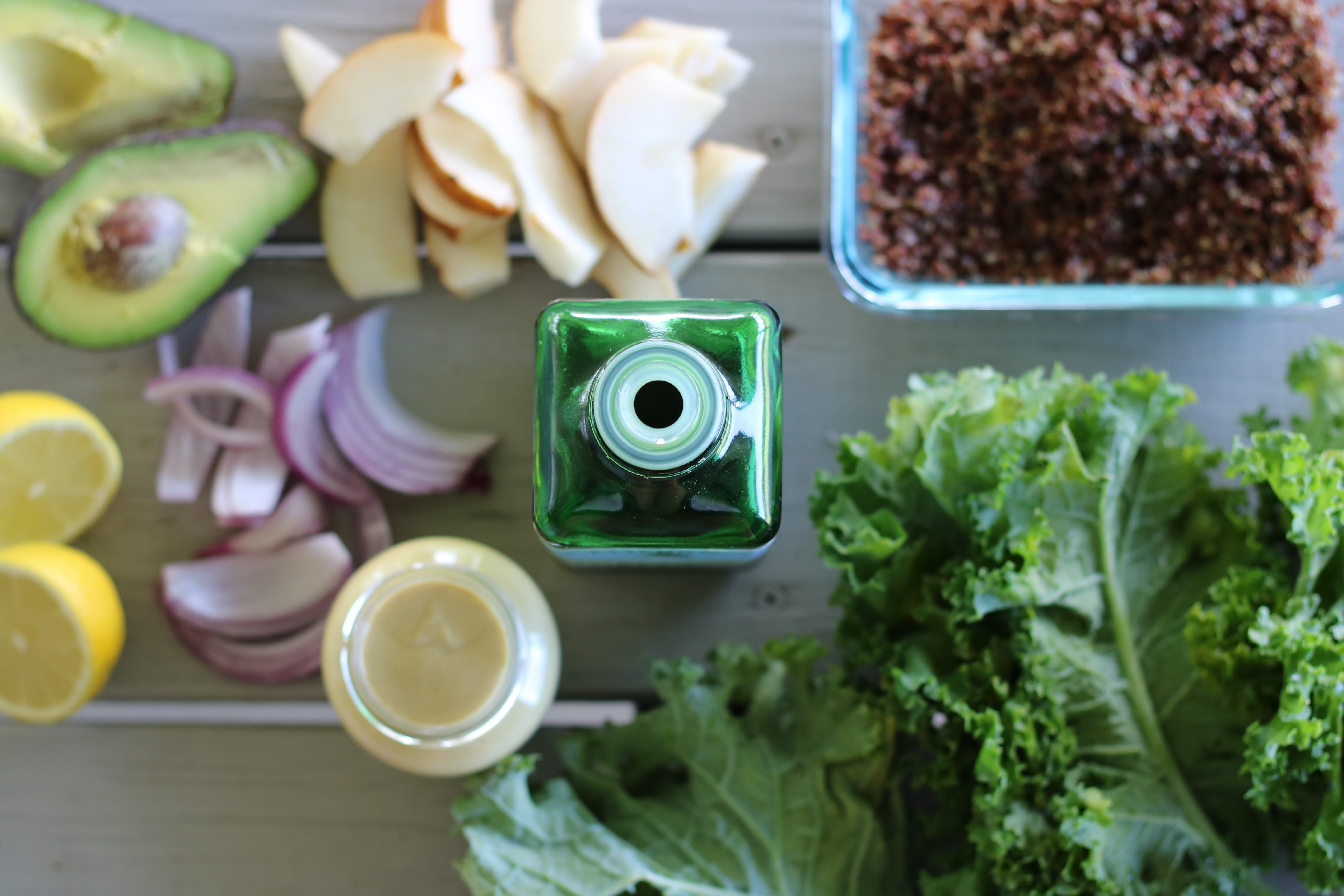 This 6-month personalized program offers business executives and their family members the resources to optimize their health, improve energy, and live a high-quality life through personalized nutrition and lifestyle interventions. The program includes 12 nutrition appointments, weekly educational tutorials, medical grade supplement recommendations, and in-depth nutritional testing.
Through personalized testing we will identify the best nutritional changes for your body based on your cortisol levels (stress hormone), nutrient deficiencies, gut health, genetics, and food sensitivities. With this information, we will create a personalized program that helps you achieve your health goals and function at the highest level cognitively and energetically. The program focuses on more than disease prevention, it's also helps you maximize your overall health.
"Brigid's recommendations and care completely changed my life forever. My gastrointestinal pain and bloating began a few years prior and prevented me from many things that I enjoyed, especially running. After numerous appointments and tests by a Gastroenterologist, it was determined that I had nothing physically wrong with me. Working with Brigid absolutely changed my life. From the very beginning Brigid made me feel comfortable talking about all of my symptoms and eating history. Fast forward to today; I lost 25 pounds and ran a Half Marathon in October 2018 symptom-free."
Matt R
Women's Wellness Mastermind
Learn more about true wellness and holistic self-case while also being supported and inspired by other like minded women. Instead of striving for the 'perfect' diet, join Brigid and her exclusive community to go deep into conversations about healing, self-compassion, stress reduction, optimal nourishment, and more. This is an opportunity to feel like you are a part of a community of individuals who wants to better their health and wellbeing mentally, emotionally and spiritually.  
The women's wellness mastermind includes the following: 
Monthly educational webinars with educational topics & group support from Brigid and some of her teachers.
Exclusive 6 month video series.
Quarterly weeklong resets.
Access to medical grade supplements.
Access to a community of like minded women.  
Brigid is a Registered Dietitian Nutritionist with board certification in Integrative and Functional Nutrition. She is the founder of BeingBrigid Functional Nutrition LLC. She is a Professor at Case Western Reserve University, where she teaches a graduate level functional nutrition course. Brigid was one of the founding dietitians at the Cleveland Clinic Center for Functional Medicine, where she worked with over 3,000 patients and trained under Dr. Mark Hyman. Prior to that, Brigid worked at the Cleveland Clinic Wellness Institute for Dr. Michael Roizen. She also serves as a nutrition consultant for Hyman Digital.
Brigid has a Bachelor's of Science in Dietetics from Miami University, as well as a Master's of Science in Public Health Nutrition from Case Western Reserve University. Brigid has completed four years of advanced functional medicine training through the Integrative and Functional Nutrition Academy and the Institute for Functional Medicine. Brigid has published numerous articles for Cleveland Clinic Health Essentials, Mind Body Green, U.S. News and World Report, the Huffington Post and her own website, Beingbrigid.com.
Questions About Our Programs? Let Us Know!