Spiced Sweet Potato Quick Bread from Dr. Mark Hyman
Jump to recipe
This Spiced Sweet Potato Quick Bread is one of many delicious recipes from the Eat Fat Get Thin Cookbook by my previous boss, Dr. Mark Hyman. Not all breads are created equal–this sweet potato bread defies all bread norms by incorporating only clean ingredients and a perfect balance of proteins, fats and carbohydrates. This grain-free recipe calls for only 1/2 cup of coconut flour as the only flour alternative. The rest of the bulk comes from the sweet potatoes, leading to a smooth mouthfeel and super moist loaf of bread. Checkout this mouthwatering sweet potato bread recipe or click here for a pdf version.
Healthy Fats Do Not Make you Fat
As the title of Dr. Hyman's newest book explains, healthy fats do not make you fat. We've gotten it wrong for decades but Dr. Hyman is setting the record straight. He explains that low-fat, high carb diets lead to increased hunger levels and insulin secretion, resulting in excess abdominal fat. Incorporating healthy fats helps decrease spikes in blood sugar levels, increase levels of satiety, and fuel your brain.
This is also why low calorie diets don't work long-term, because they cause constant blood sugar fluctuations and don't provide the same satisfying effect as fats. Low calorie diets are typically higher in carbohydrates because carbs contain only 4 calories per gram, compared to fats that provide 9 calories per gram. Although they have more calories per gram, fats can help decrease overall caloric intake by making you feel full and satisfied. Think of it as an upfront investment in decreased cravings, enhanced satisfaction and increased willpower!
Enjoy this flavorful, moist sweet potato bread and more recipes from Dr. Hyman's Eat Fat Get Thin Cookbook! Pre-order your copy now and get your hands on this deliciousness by next week!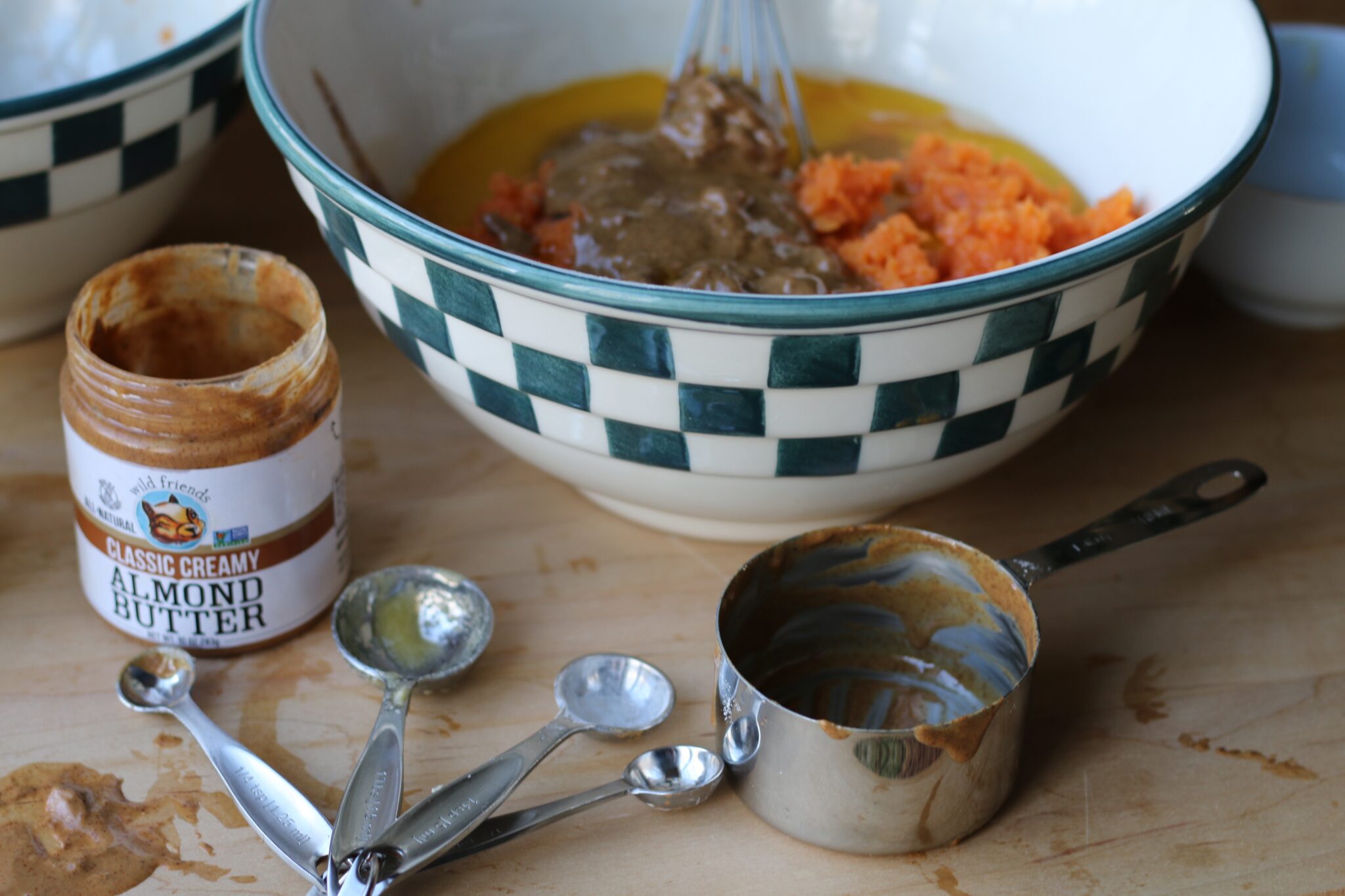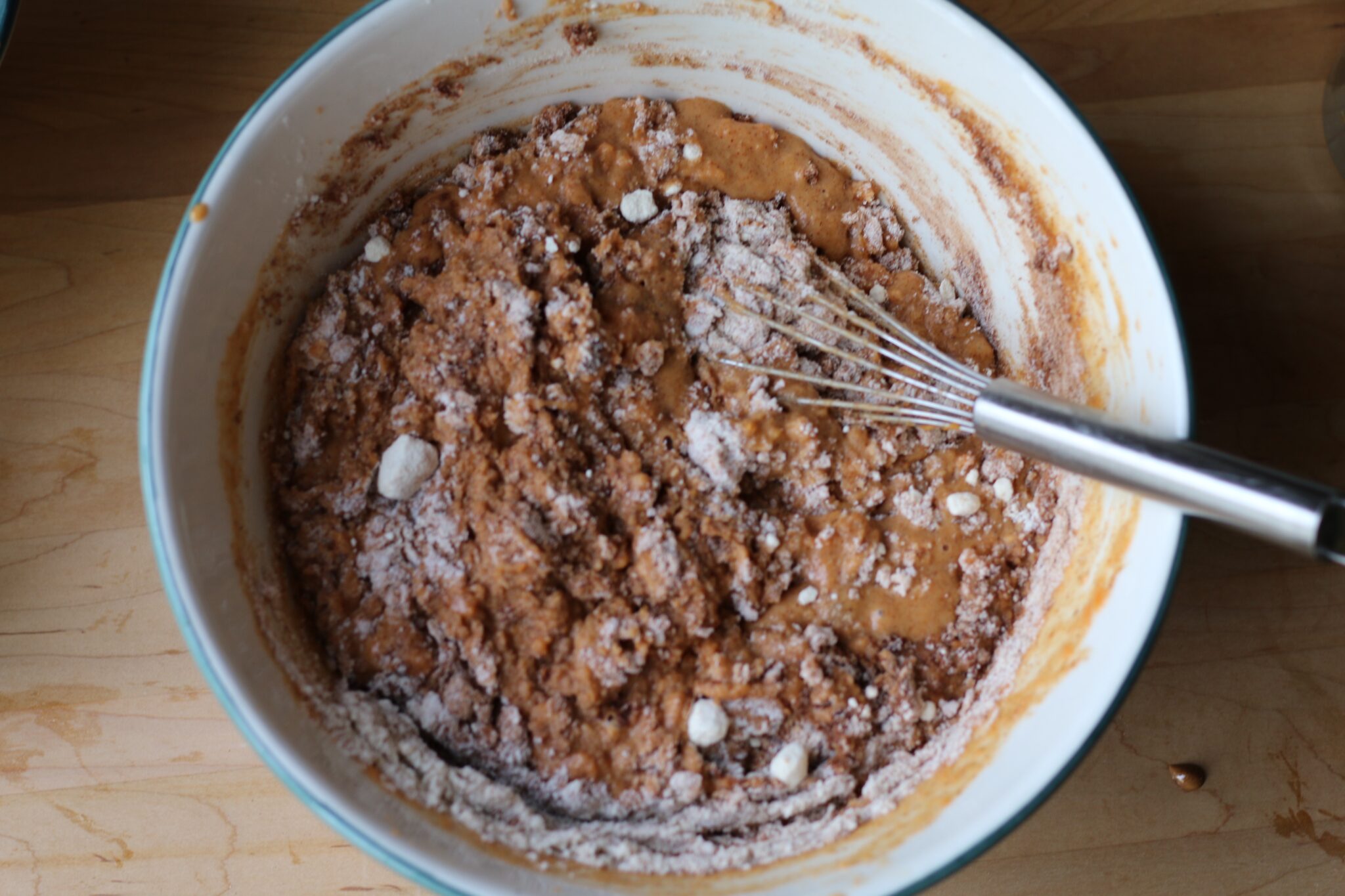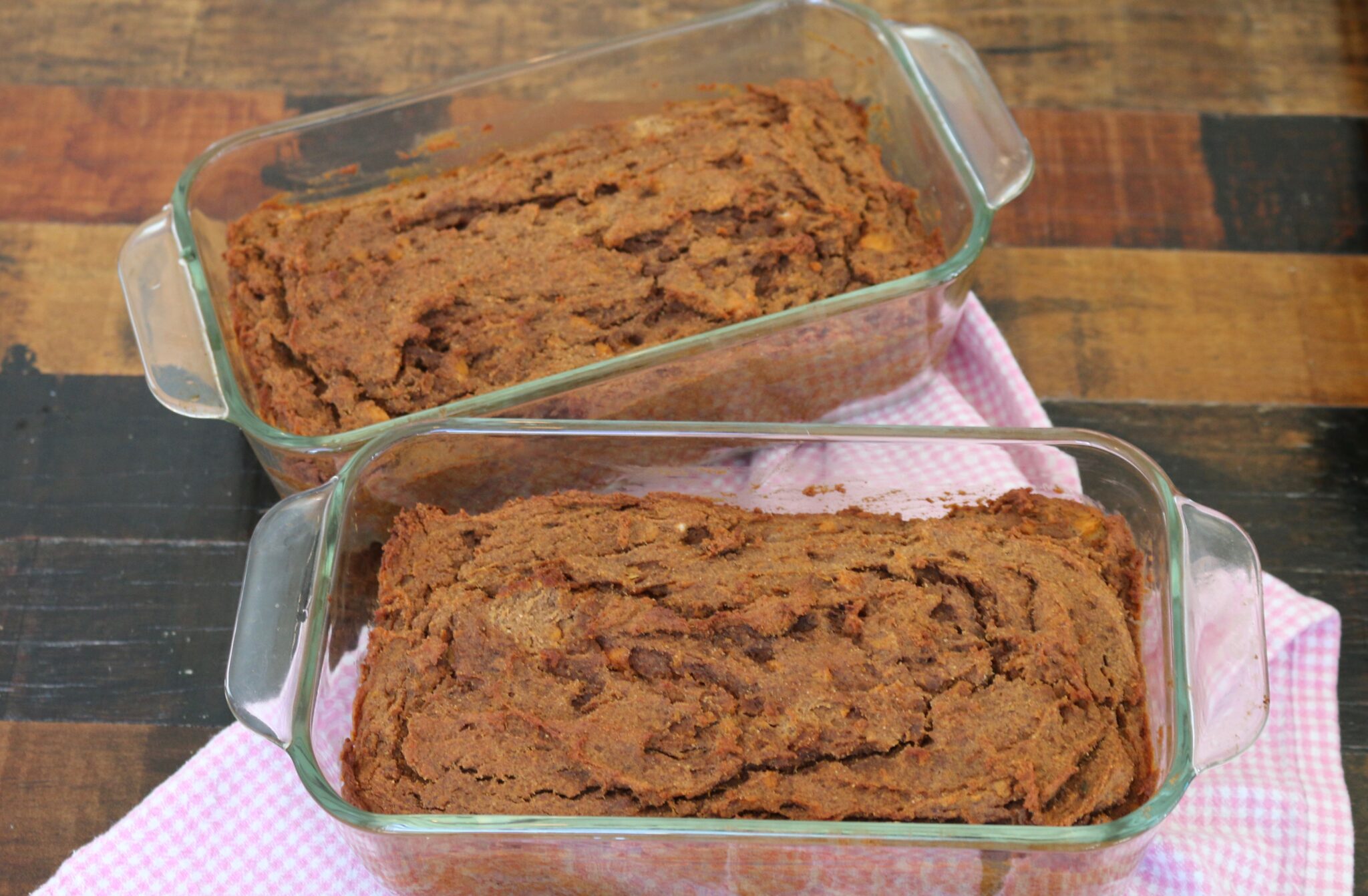 Ingredients
2 tablespoons coconut oil
2 large sweet potatoes, peeled and thinly sliced
1/2 cup coconut flour
1 tablespoon ground cinnamon
1 teaspoon ground nutmeg
1/2 teaspoon ground mace
1 teaspoon baking soda
1 teaspoon baking powder
1/8 teaspoon sea salt
4 large eggs
1/2 cup almond butter
4 tablespoons unsalted, grass-fed butter, melted
1 teaspoon organic almond extract
Instructions
Preheat the oven to 350°F. Grease a 9- by 5-inch loaf pan with the coconut oil. Cut a piece of parchment paper to fit in the bottom of the pan and lay the parchment in the pan.
Place the sweet potato slices in a medium saucepan and cover with about 1 inch filtered water. Bring to a boil over high heat and cook until tender, about 5 minutes. Drain the potatoes in a colander, then return the slices to the saucepan. Using a potato masher, mash the potatoes until smooth and allow to cool to room temperature.
In a bowl, combine the coconut flour, cinnamon, nutmeg, mace, baking soda, baking powder, and salt.
In a large bowl, whisk the eggs until combined. Add the mashed sweet potatoes and the almond butter, melted butter, and almond extract and whisk gently until well combined. Add the coconut flour mixture and mix with a rubber spatula until evenly moistened. Pour the batter into the prepared loaf pan and bake until a toothpick inserted into the center comes out clean, 50 to 60 minutes.
Invert the bread out of the pan onto a wire rack and allow to cool completely. Cut the loaf into 1-inch slices and serve. Store tightly wrapped in plastic wrap at room temperature for up to 4 days.
Nutrition Facts
Spiced Sweet Potato Quick Bread
Serves: 8 servings
Amount Per Serving:

1 slice

Calories
344.5
% Daily Value*
Total Fat 27.6g
42.5%
Saturated Fat 12.7g
63.5%
Trans Fat .3g
Cholesterol 122.5mg
40.8%
Sodium 324.2mg
13.5%
Total Carbohydrate 18.8g
6.3%
Dietary Fiber 6.2g
24.8%
Sugars 4.4g (Added sugar: 0g)
Protein 8.8g
| | |
| --- | --- |
| Vitamin A 27% | Vitamin C 2% |
| Calcium 13% | Iron 10% |
* Percent Daily Values are based on a 2,000 calorie diet. Your daily values may be higher or lower depending on your calorie needs.
BeingBrigid
© 2023 Copyright BeingBrigid