Becoming an Integrative and Functional Dietitian Nutritionist
There is a shift happening in the United States as more people realize that as a society we are over-drugged, excessively inflamed and undernourished. According to the Centers for Disease Control and Prevention (CDC), more than 80% of chronic disease is caused by lifestyle factors such as poor nutrition. While the role of nutrition and lifestyle intervention is well-established, our medical model does not adequately help patients create health and use food as medicine. And frankly, Registered Dietitian Nutritionists (RDNs) are generally not trained on how to use a 'food is medicine' approach in conventional dietetic training. Fortunately for all those current and aspiring dietitians, you can become an Integrative and Functional Dietitian Nutritionist through the the Integrative and Functional Nutrition Academy (IFNA) which focuses on food is medicine and using key foods and nutrients to modulate health and vitality.
Step 1: Become a Registered Dietitian Nutritionist
Entering the field of nutrition and dietetics may seem like it's just about taking pictures of food and making green smoothies but in actuality, it requires a lot of hard work and commitment. RDNs are required to complete their undergraduate science and nutrition prerequisite courses like food science, nutrition therapy, chemistry, biochemistry, organic chemistry, biology, etc. After completing the course requirements, RDNs apply to a dietetic internship where they spend one year doing a mini fellowship with various specialties. Many dietetic internship programs are now combined with a masters degree because the new expectation is that all dietitians maintain a minimum of a masters degree. The last step is completing and passing the national exam to become registered in the United States and licensed in your state.
While there are so many things that I love about my dietetic training, it's a very conventional approach to nutrition that lacks a 'food is medicine' focus. I remember being blown away that I was taught to recommend omega 6-rich canola oil and margarine to patients with heart disease and sugar-free cool whip to patients with Type 2 Diabetes. This never seemed like it provided high quality calories to the body. I also found myself coming up short on recommendations for complex patients that had headaches, rashes, constant abdominal bloating, chronic fatigue, chronic joint pain, etc. Sometimes I didn't even connect the dots with nutrition. Much of my training was focused on treating patients with heart disease, type 2 diabetes and obesity, using very specific cut off points. I was taught to educate people on a rigid low sodium diet, less than 1,500 mg of sodium per day or a low calorie diet to promote weight loss. The foundation of my nutrition training was valuable but I craved more information and knowledge because I wanted to use a 'food is medicine' approach in working with patients.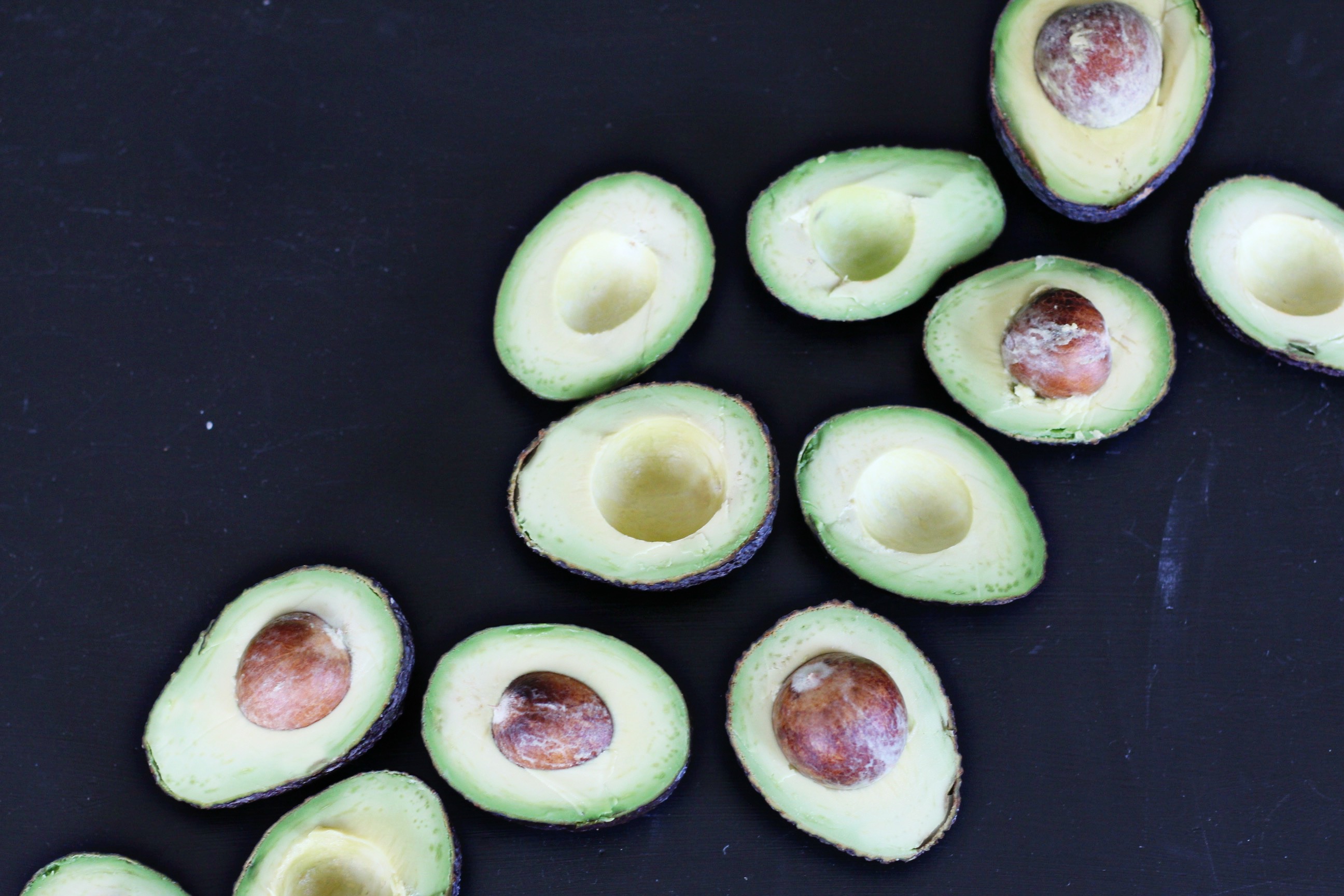 Step 2: Become a Certified Integrative and Functional Dietitian through the Integrative & Functional Nutrition Academy (IFNA)
I believe that the future of nutrition and the field of dietetics will include more of an emphasis on nutrigenomics and biochemical individuality. The field of integrative and functional medical nutrition therapy (IFMNT) and the concept of biochemical individuality has sparked a new way of thinking about the role of nutrition in chronic disease. IFMNT provides a new lens that allows RDNs to work with patients using an individualized approach that is based on each person's genetic and environmental needs. For those that are interested in diving into integrative and functional nutrition, I highly recommend the IFNA training and certification which is a year long, online program.
What I've come to realize through the additional training through the IFNA training is that first, low calorie diets often don't work for people and more importantly, the power of nutrition goes well beyond counseling about weight. In fact, focusing solely on the connection between food and a person's weight can lead to underestimating the role that adequate nutrition can have on every metabolic process that occurs in the body. Food impacts everything–from a person's genes, metabolism, hormones, microbiome and risk of disease. This incredible IFNA training program, created by two expert dietitians in the field of integrative and functional nutrition, Kathie Swift, MS, RDN, LD and Sheila Dean, DSc, RDN, LDN, CCN, CDE, IFMCP, provides all of the information, resources and tools that you need to start incorporating IFMNT into your practice.
As I've undergone more of the IFNA training, it's allowed me to help patients begin to establish the root cause of their disease, which IFNA refers to as STAINs (Stressors, Toxins, Adverse Food Reactions, Infections, and Nutrition). IFNA has taught me how to use my nutrition foundation from dietetics courses and conventional training and combine that with very specific nutrition interventions. Because of this I am better able to help patients nourish their cells, feed a healthy microbiome, fuel high levels of energy and physical activity, reduce inflammation, identify food sensitivities or reactivity, improve their quality of life and become more aware of how their body responds to various foods. The IFNA training is one of the most rewarding and stimulating opportunities that I highly encourage for any dietitians in this field! Find out more about them here: http://www.ifnacademy.com.