There's No Sugar Coating Added Sugar Risks in Kids
Last week the American Heart Association advised that there is nothing sweet about the health risks of excessive added sugar intake in children. As parents and guardians, it's important to make your children's health a priority and that includes working with them to decrease their intake of foods and drinks high in added sugar. The key is to make it tasty and fun! Use these four kid-friendly favorite snacks and treats to get started!
For the first time ever the American Heart Association has established the following guidelines for added sugar consumption among children:
Children and teens should consume no more than six teaspoons of added sugar per day.
Children under the age of 2 years old should avoid all added sugar.
Children and teens should limit sugar sweetened beverages to no more than 8 fl oz per week.
The experts on the committee reviewed the latest literature on added sugar and concluded that there is strong evidence to support an association between increased cardiovascular disease risk in children and added sugar consumption. The report explained that added sugar consumption is associated with an increased risk of excessive adiposity, childhood obesity, insulin resistance, heart disease and tooth decay. In other words, a diet high in added sugar is setting kids up for a lifetime of obesity and chronic disease.
Childhood obesity is a public health crisis and the amount of sugar that kids consume is feeding the expanding waistlines like we've never seen before. An NHANES survey found that added sugar contributes to 16% of children's calories per day, with kids averaging about 19 tsp (80 grams) of added sugar in their diet every single day.
The problem with sugar is that the more that you have, the more that you crave. Kids are starting out at a very early age with a diet high in added sugar. Kids ages 2-5 years old average 12 tsp of added sugar per day and this only increases with age. By the time children reach the age group of 12-19 years old, they are consuming an average of 22 tsp per day. As kids age their intake of sugar increases. Starting a child off with a high sugar diet hijacks their tastebuds which only gets worse with age.
It's never too late to help kids reduce their sugar intake. The key is to work with your kids to rewire their tastebuds and help them build healthy habits as early as possible. The easiest way to help kids reduce their added sugar intake is to allow them to see that nutritious foods can actually taste good. It's all about finding recipes that they will actually enjoy. Try my favorite kid-friendly snacks and treats that will help your kids fall in love with whole foods that contain no to low added sugar!
Cinnamon Power Balls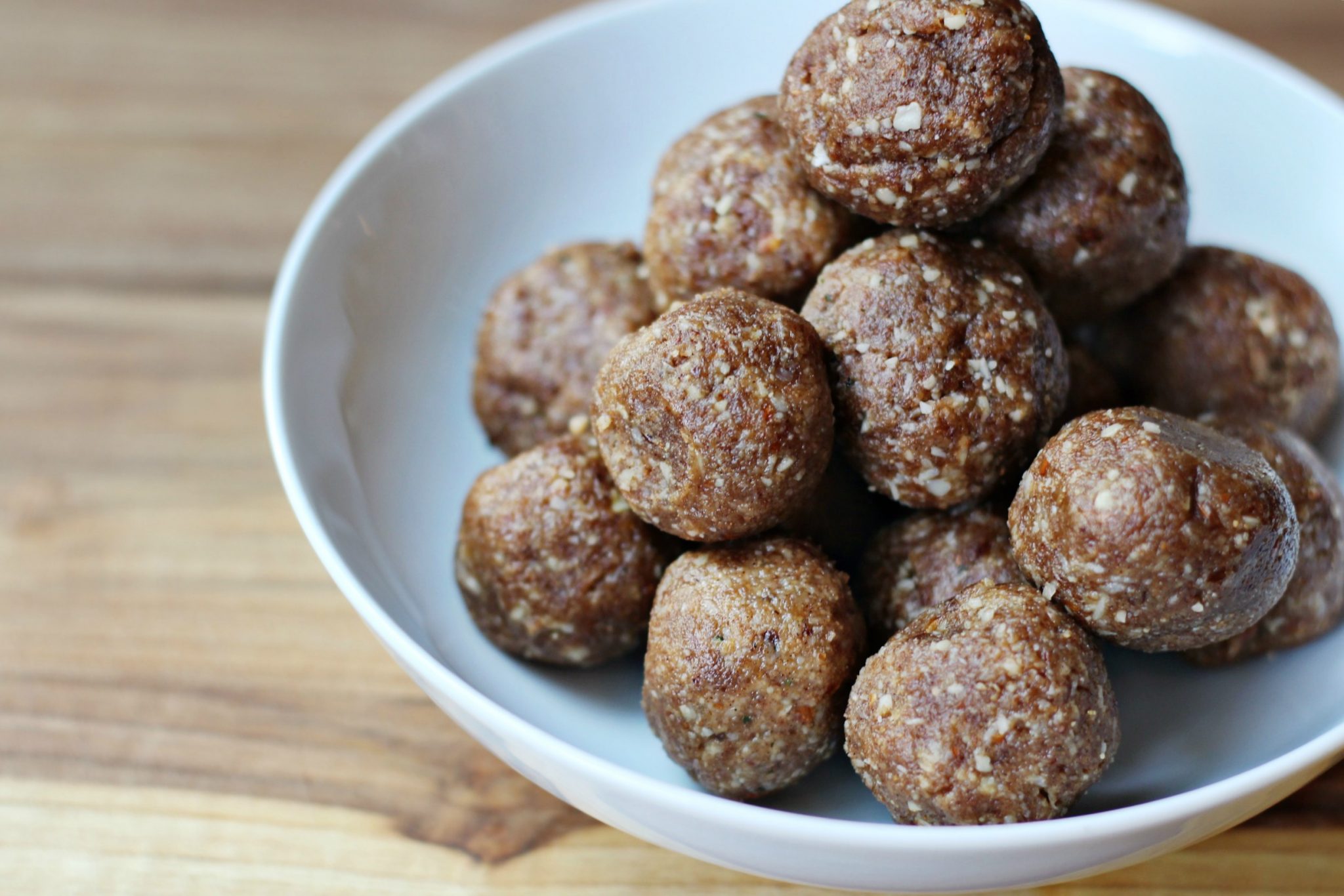 Banana Cashew Butter Smoothie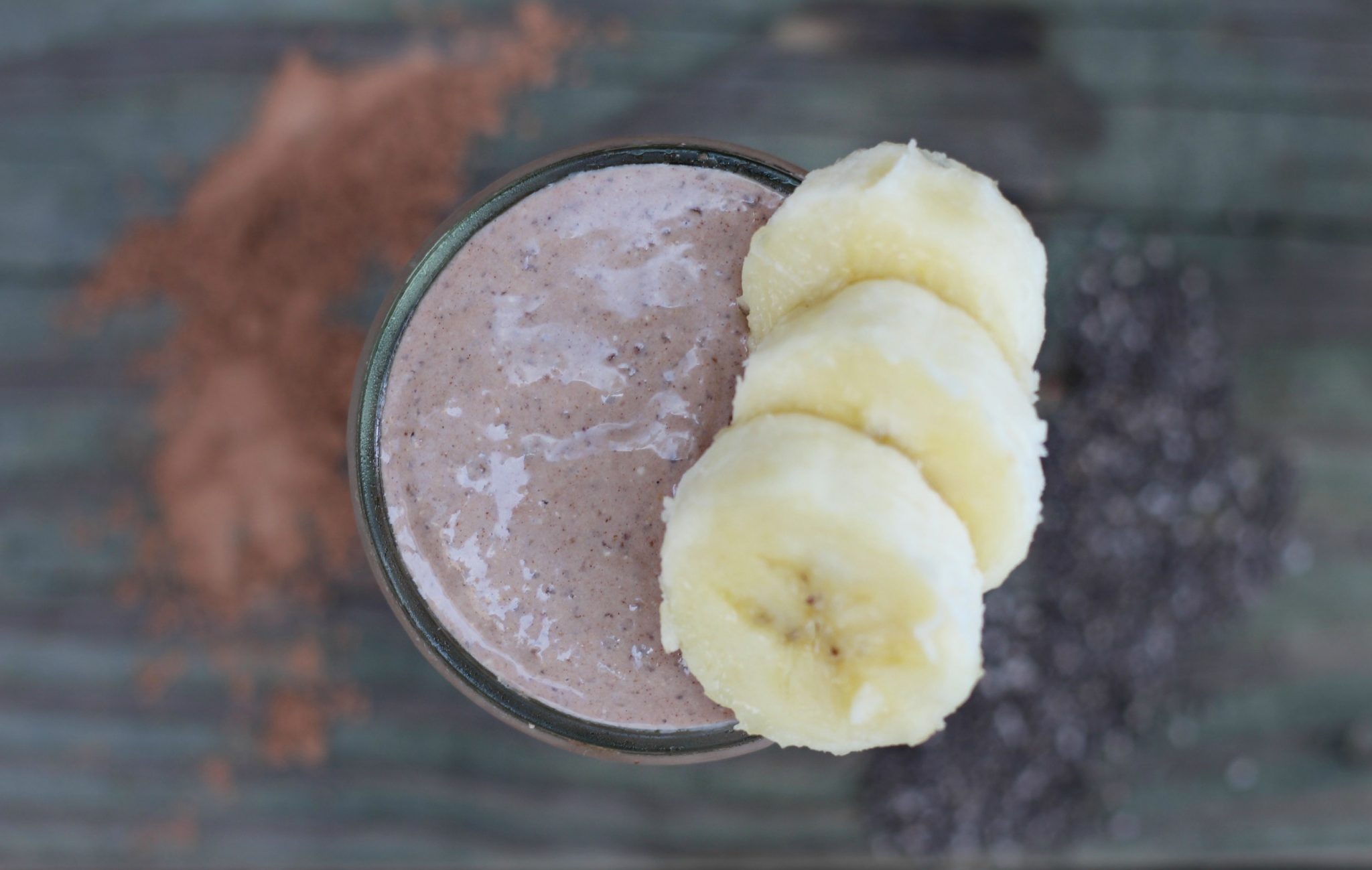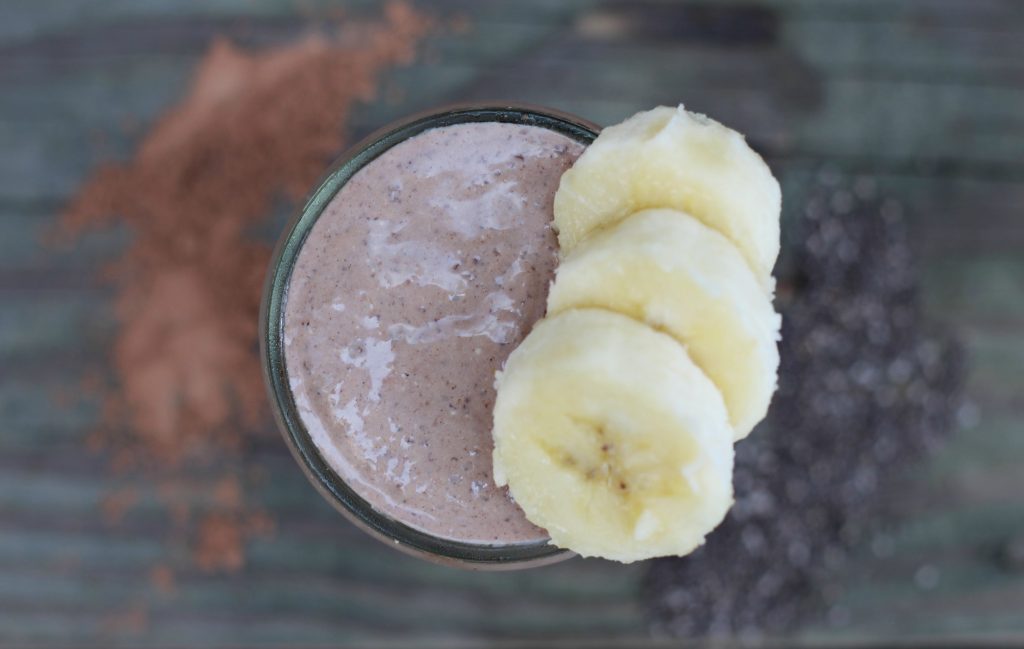 Veggie Faces
Strawberry Banana Sorbet